They are the latest models from the iPhone 14 series. However, things do not meet Apple's expectations and maybe also its fans' demands.
What is happening to these two models?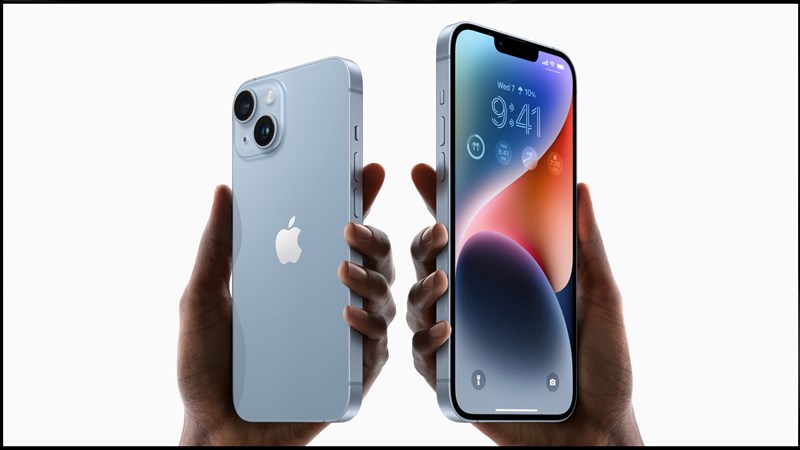 Source: Apple
The iPhone 14 and iPhone 14 Plus alongside the iPhone 14 Pro and iPhone 14 Pro Max were launched this September and have been expected to perform well in sales with their price advantages. Otherwise, the performance of these two models says otherwise.
Reportedly, the more pricey products which are iPhone 14 Pro and iPhone 14 Pro Max are selling in upper volumes than the cheaper models. Especially, the iPhone 14 Plus is considered the least successful model that Apple has to halt its production due to its low demand. In the previous years, despite the fact that every new iPhone had to face criticisms, the sales were always more than expected. However, this year sounds already different. 
What could possibly be the reasons?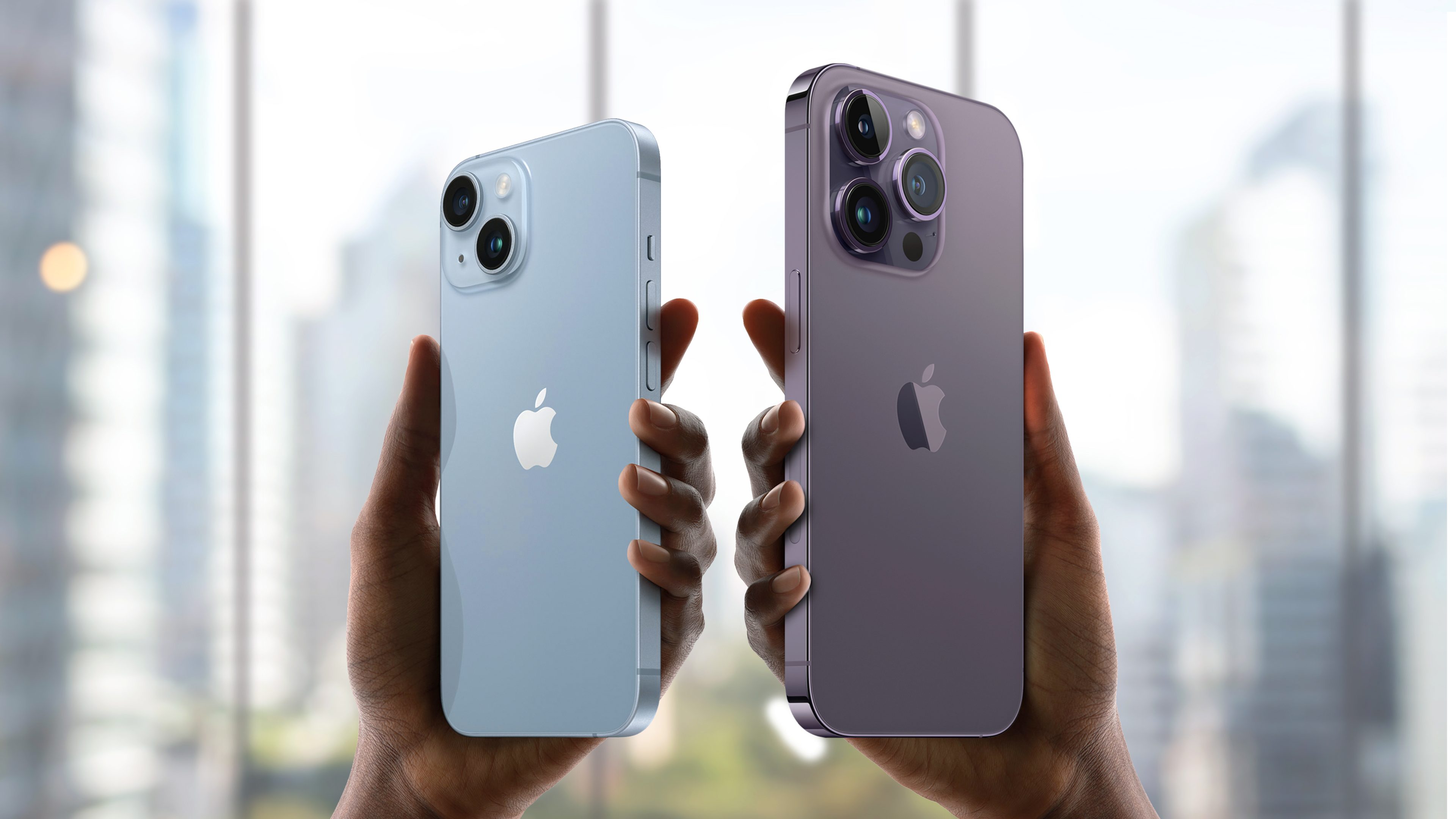 Source: Apple
Apparently, the general public does not spend as much as before after 2 years of Covid-19. It's obvious that many people lost their jobs and could not afford a brand new, pricey iPhone. Even though Apple always targets middle-class and high-class users, they have been affected by the pandemic as well. 
Moreover, the standard versions of the iPhone 14 series are not really appealing. The iPhone 14 is slightly different from its predecessor, the iPhone 13 with a little upgrade with the camera and the internal chip. The design stays almost the same. Moreover, the new model also costs $100 more for these minimum features. Many iPhone users stated that they did not have the urge to spend their money on a new iPhone with so few changes. 
The iPhone 14 is still doing better than its larger version, the iPhone 14 Plus. It's selling even lower than the iPhone 13 mini. Obviously, it's not the flagship of the iPhone 14 series and not an affordable option either. The phones' failure is unexpected, however, reasonable. 
Should you buy the phones?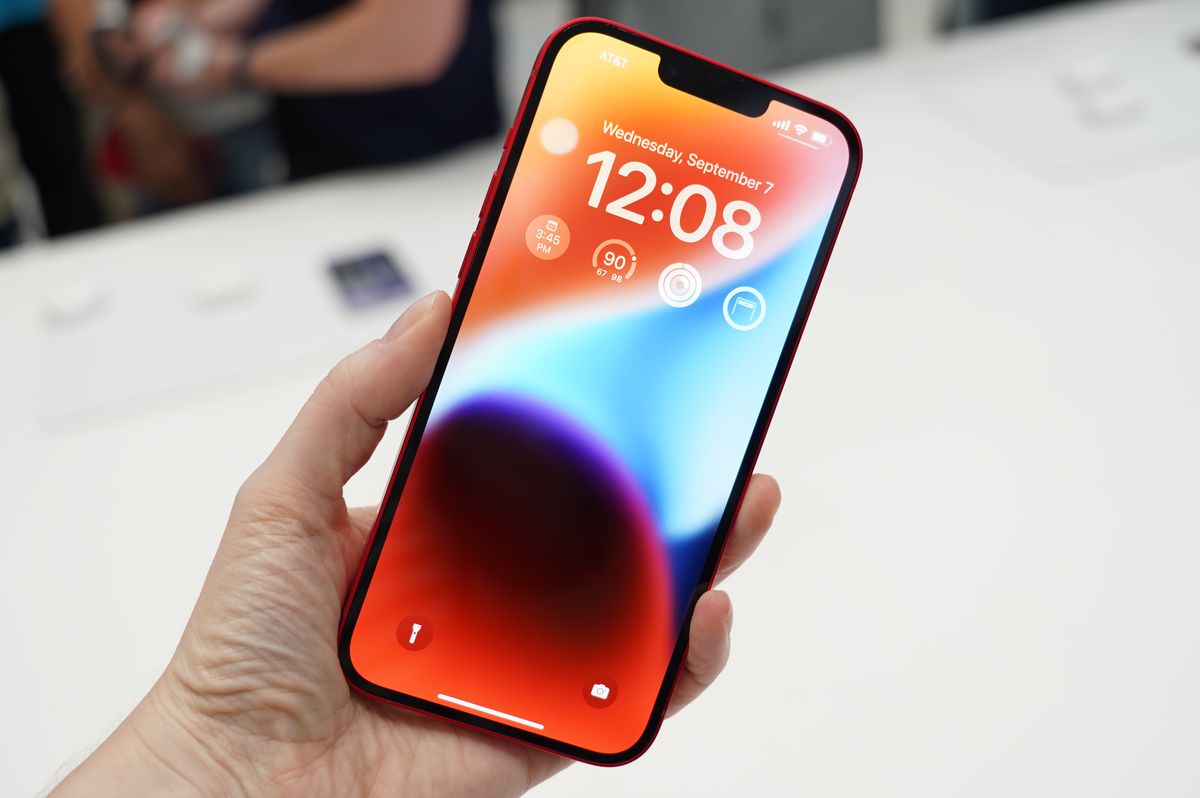 Source: Gadgetonus
The most correct answer is that it depends on your needs. If you have the older versions such as the iPhone 11 or 12, the new ones might sound like great choices for an upgrade. The iPhone 14 Plus could be another great choice for people who wish to have a larger display. In fact, it is as large as an iPhone 14 Pro Max's. There might be several reasons for a product's failure. However, there might also be various reasons to get a new phone. 
For more latest news, entertaining posts, visit https://aubtu.biz/ daily. 
Source: Didongthongminh.vn