Alongside the new iPhone 14 series, Apple also launched the brand new iOS 16 this September, 2022 with several features that were never seen before. Previously, the iOS 16.2 beta was also introduced to developers and is expected to be released this December. Here are the new features in it.
News Section In Weather App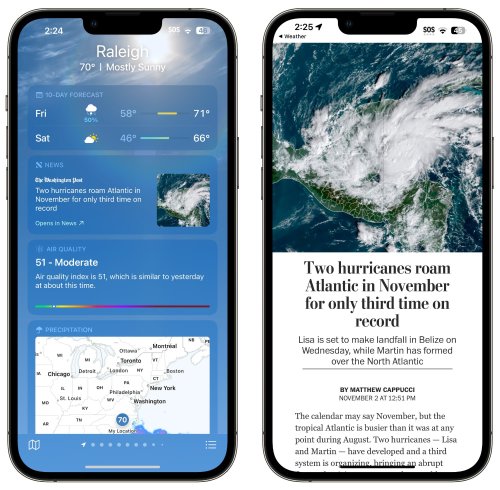 Source: Apple
The new iOS will come with a little addon in the Weather app. Normally, we can only see the forecast in this app with temperature, wind, air quality and possibility of rain. Now Apple gives us more with an Apple News module showing related regional news. For instance, news of an upcoming summer-storm or hurricane will show up if there is one in your region. 
Expanded ProMotion 
It applies for the iPhone 13 Pro and iPhone 14 Pro models with 120Hz displays. The new support will boost the performance of your device, giving you better user experience. Animated layout changes will certainly look better at 120Hz on ProMotion displays. 
Freeform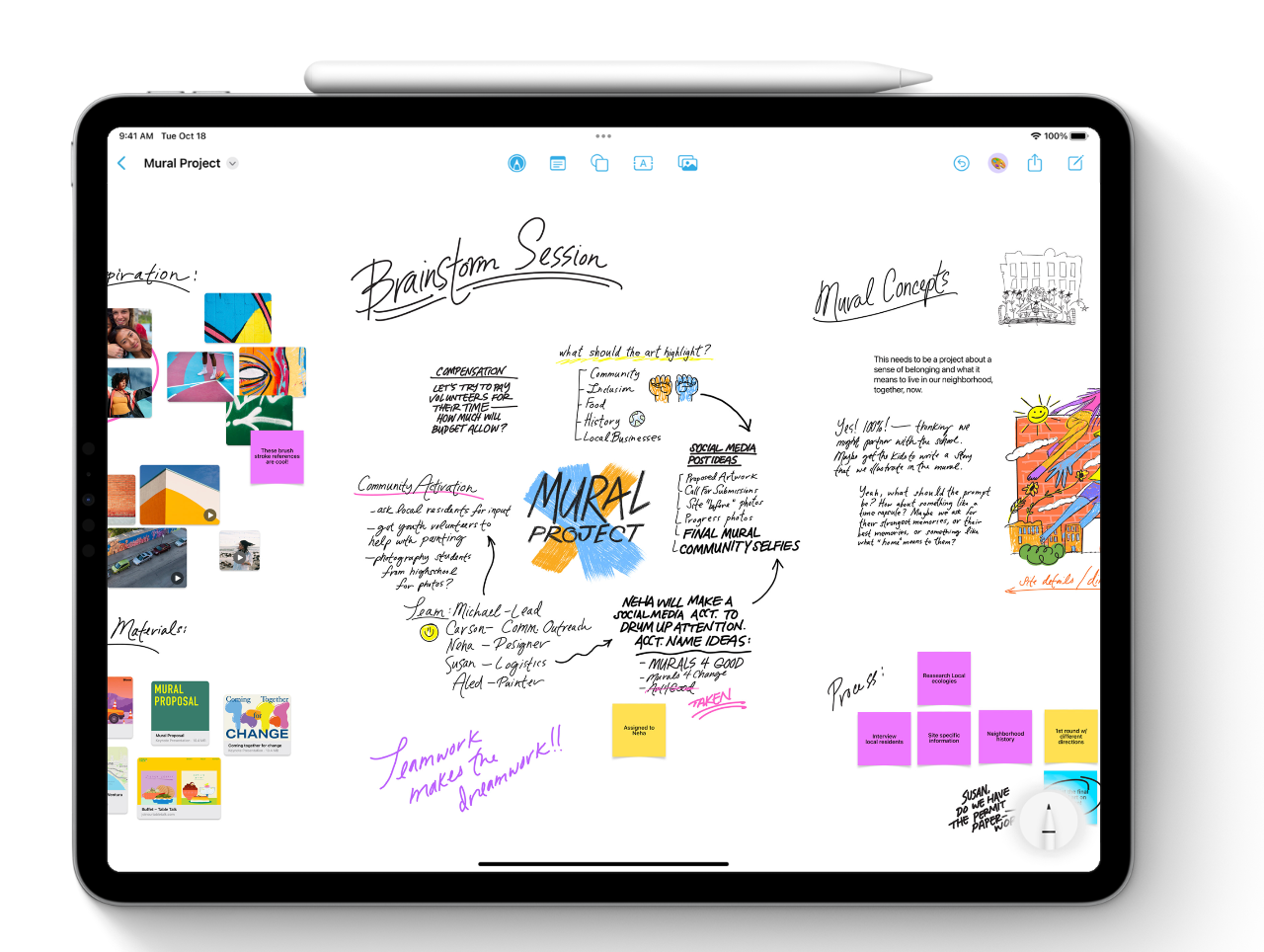 Source: Apple
The app was introduced earlier in June at Apple Worldwide Developer Conference and now is making its way to our devices. Freeform is used to brainstorm and create mind maps for a team. It serves as a whiteboard and every member of the team might contribute and give ideas. It would be a great feature application especially on the iPad which has a larger display. It's extremely convenient for students and team projects. 
Home App Upgrade 
Home is a new application to view, access and control smart home furniture. There will be several new changes for the app in iOS 16.2. Apple states that will make it work better, smoother and more precisely. Until then, hopefully we will all have a new smart home app that works perfectly.
Live Activities For Sport Games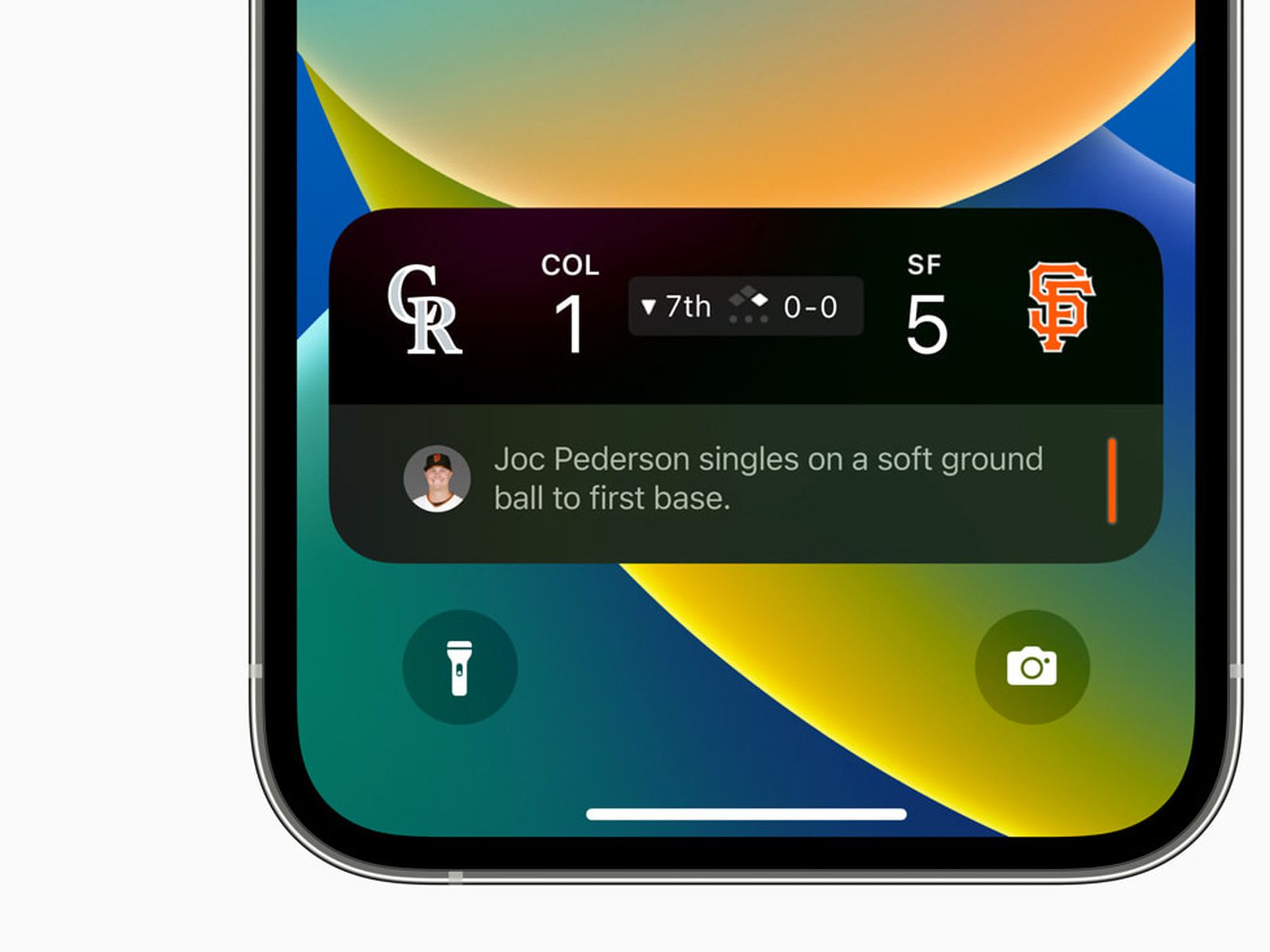 Source: Apple
This feature will allow you to track sport games on Lock Screen or the Dynamic Island on your iPhone. It works on sports games for the built-in TV app. It could be really convenient for people who are too busy to actually watch the game but want to know what is happening. For example, when a player scores, there will be a notification informing you. 
Sleep Widget On Lock Screen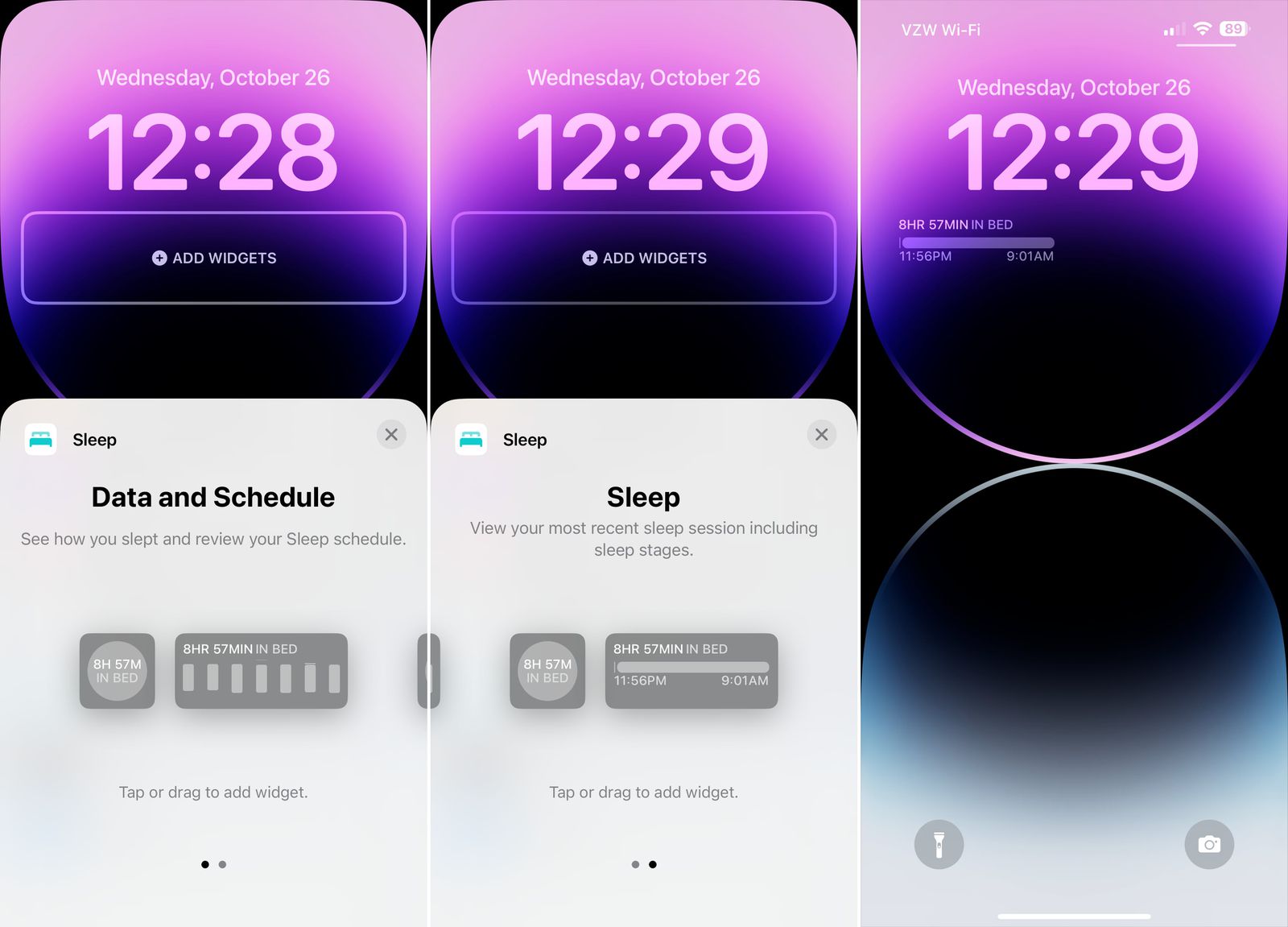 Source: Apple
It allows you to add a widget for your sleeping schedule and quality on the lock screen on a daily basis. Then you might know the amount of time you sleep everyday and also the quality of it. The new widget might be helpful for people who wish to have better bedtime quality. 
For more latest news, entertaining posts, visit https://aubtu.biz/ daily.