Better PvP "Fair-Play" mod adds a whole bunch of useful features to Minecraft that can be used either for PVP or for survival/hardcore. The mod adds a fully customizable GUI interface system which consists of various, also customizable, interfaces such as a minimap, armour status, potion status etc.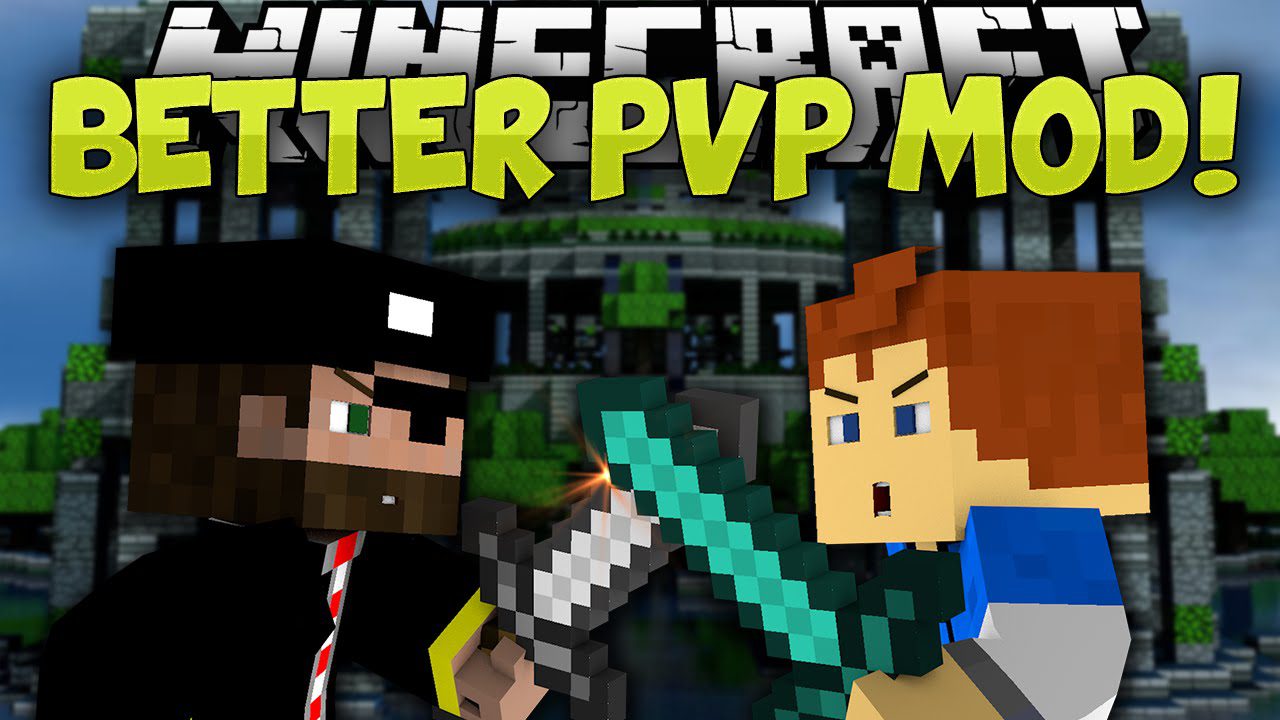 Also post: https://24hminecraft.com/better-pvp-fair-play-mod-for-mc/
Features:
Mini-map interface – works above and under ground. Has togglable chunk grid and slime chunks modes. You can also set your own waypoints. Waypoints can be teleported to if a player has permission to do so. Each server, world and dimension will have separate sets of waypoints. Press "B" to create a waypoint. Press "U" to list all the waypoints.
Interfaces displaying various info about your character like potion effect status and armour status.
Better sprint – sprint without having to hold forward key (W). Uses the vanilla sprint key.
Toggle sneak – allows you to toggle your sneak ON/OFF and stay sneaking without having to hold anything.
Notification system – on-screen notifications for various things such as low hunger, low HP, danger of explosion, being shot by arrow(s).
Screenshots:
For 1.7.10
http://dl4.file-minecraft.com/index.php?act=dl&id=1445137877
For 1.8
http://dl4.file-minecraft.com/index.php?act=dl&id=1445137898
For 1.8.9
https://dl2.24hminecraft.com/index.php?act=dl&id=1453949962

http://dl4.file-minecraft.com/index.php?act=dl&id=1453949957
For 1.9
http://dl1.file-minecraft.com/index.php?act=dl&id=1459827898
For 1.9.4
For 1.10.2
For 1.11/1.11.2
For 1.12.2/1.12.1/1.12
For 1.16.3/1.15.2